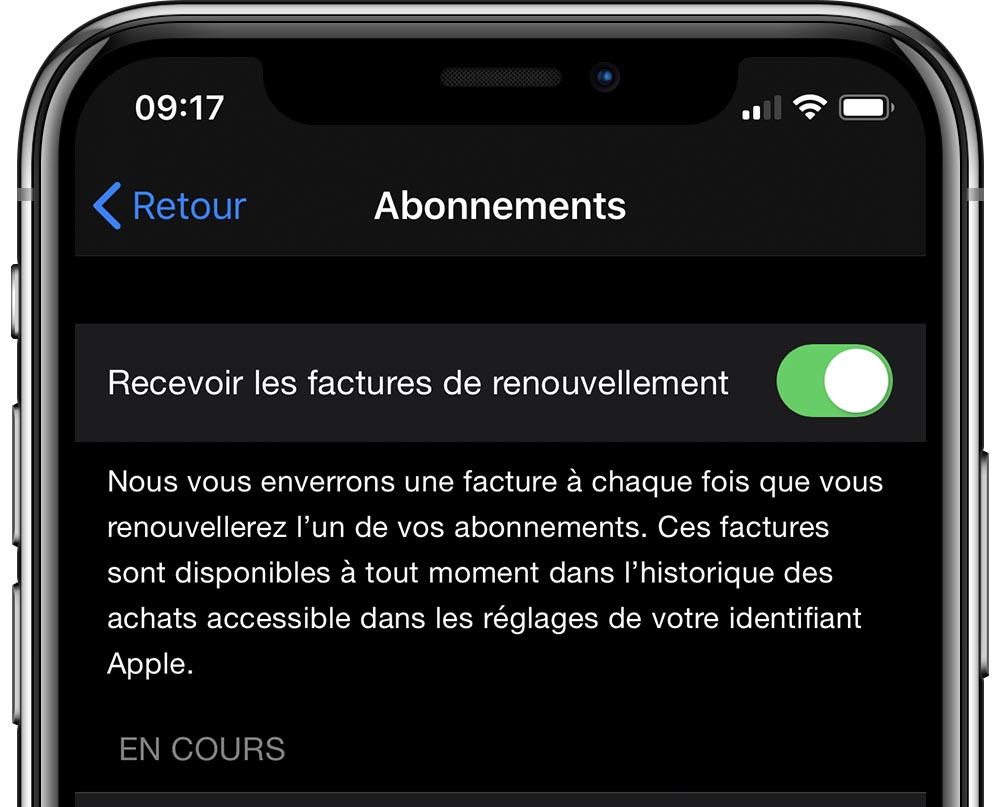 Focus status on iPhone is a handy feature that helps users eliminate distractions and focus on the task at hand. It works by silencing notifications and alerts from specific apps and people.
It has several preset modes like Do Not Disturb, Personal, Work, Sleep, Driving, Fitness and more. Users can also create custom profiles if none of the default ones fit their needs.
What is it?
Focus status is a feature on your iPhone that helps you manage notifications from people and apps while you're busy working, sleeping, or driving. It's a great way to limit distracting notifications, especially for times when you need to be focused on your work or personal tasks.
It's also a great way to tell your contacts when you're unavailable without using scripted auto-replies. It's also a good way to let people know that you're on a call or in a meeting, for example, without giving them the impression that you're ignoring their messages.
Apple's Messages app lets you share your Focus status on a contact-by-contact basis. To do this, open a conversation with one of your contacts and tap on their name or photo at the top of the screen.
Once you've selected a contact, scroll down to the "Share Focus Status" toggle and switch it on. That way, any app that tries to message or call you will see that your phone is on a specific Focus mode and that you've silenced notifications.
This is an important step because it means that you can let your contacts know that you're on a call, or in a meeting, or reading a book, or whatever else you may be doing, without sending them a scripted auto-reply. Plus, it means that your friends and family can push through notifications if they believe it's an emergency.
When you turn on Share Focus Status, it will display a banner message that says "Name> has notifications silenced." This is a helpful way to let people know you're busy and can't answer their texts or calls. The only catch is that this setting will be shared to all the contacts in your iOS device list, not just those you've allowed.
If you do not want to have this shared, simply turn off the feature in Settings. Then, you can choose which apps are allowed to show this status in the future.
You can also choose which of your contacts can share your Focus status, and you can select who gets notifications even when you're in a Focus mode. You can also select whether you'd like to allow time-sensitive notifications, such as emergency calls or text messages.
How does it work?
Focus mode is an improvement to iOS 15's Do Not Disturb feature, which lets you restrict your iPhone from notifications and alerts during times when you need to concentrate on something important. It helps you stay focused on your work, driving, or sleeping by limiting distracting notifications and calls from people and apps.
You can set up a variety of Focus modes to help you get the most out of your day. Each Focus mode has a separate set of rules that control which apps and people are allowed to contact you, what kinds of notifications you can accept, and when those Focus modes are enabled.
The focus modes you choose will automatically sync between your Apple devices, so you can turn them on and off easily. You can also link them to lock screens and watch faces.
In iOS 16, Apple has simplified the process of setting up a Focus mode. With a new Silence Notifications section, you can select apps and people that are allowed to notify you during a specific Focus, as well as select if they can send time-sensitive notifications.
If you're using a focus mode with time-sensitive notifications, you can even allow contacts to bypass the restriction by pushing through a notification anyway, as long as they have the "Notify Anyway" option enabled in their iOS settings. This is a useful feature for parents who want to ensure their teens aren't distracted during study sessions.
During your Focus, a small blurb will appear in some apps when you try to call or message someone, telling them that your iPhone's notifications are silenced and you'll be unavailable. Your contacts can then decide to reach out at a later time or push through the notification in case of an emergency.
While it's a nice feature, it can be a bit frustrating. It can lead to people thinking you're ignoring them, which may be true in some cases.
To help streamline the process, Apple has a new feature called Share Focus Status that allows you to selectively share your focus status with select contacts on a contact-by-contact basis. To enable this, open the Messages app and go to your contact's profile.
How do I turn it off?
Focus status is an interesting option that Apple introduced with iOS 15. It's a lot like Do Not Disturb mode on steroids, giving you control over what notifications, apps, and alerts show up on your iPhone. However, it can be confusing for users to understand how to use it.
The iPhone Focus feature lets you mute all notification activity on your device, including calls and messages. This helps you get more focused and work better without interruptions. It also allows you to link Focus modes with lock screens and watchfaces so they appear during certain times of the day or night.
To turn on Focus status, you need to enable it in the Settings app. There are several different Focus modes you can use, such as Do Not Disturb and Sleep.
Once you have it enabled, Messages and other apps will display a banner saying that you have notifications silenced when you use this mode. This can help you get more focused and make sure you don't miss anything important.
But if you don't want to have your Focus status shared with people, you can disable it in the Messages app. To do so, you'll need to open the conversation with a contact and then tap on the shared Focus status toggle.
When it's turned on, your contacts will see a warning that you have notifications silenced, and will have the option to "Notify Anyway" if they feel like it's necessary. But if they don't have an urgent need to contact you, this may be a waste of time.
There's a simple way to stop this from happening, and it's called "Whitelisting". If you want to be notified when a specific person or app tries to text you in Focus mode, you can add them to your Whitelist.
You can also customize which Focus modes are able to share their status with other users, including your contacts. To do that, you'll need to enable the Share Focus Status setting in each mode you want to activate.
Alternatively, you can disable the share feature altogether and let other users know that you've silenced all notifications. But this will limit the number of people who can contact you, so it's best for friends and family who can rely on your immediate attention in case something happens.
How do I share my focus status?
If you're an Apple iPhone user, the company's Focus status feature can help keep you occupied while keeping your phone calls, texts and notifications to a minimum. Whether you're working on a project, in a meeting, or just want to avoid distractions, this mode can let others know that you're unavailable.
In iOS 15 and later, it's easier than ever to share your Focus status with others. You can even choose which Focus modes you want to share with other contacts.
Whenever you set a Focus mode, it will appear on your phone's Lock screen and status bar. You can also add notes to your Focus that tell your contacts what you're doing, if desired.
However, some apps may not support sharing your Focus status. This is especially true if they're not built on the iOS platform. For example, if your friend is using the Android version of Messages, they won't be able to see your Focus status because it's not supported by that app.
For this reason, you should always make sure to turn on Share Focus status for the apps that you want to use it with. You can do this in Settings by selecting the Focus mode you want to share and tapping on Options.
When you're done, you can share your Focus status with any contact who has recently sent you a text via Messages. If you're not sure who they are, head to their chat and tap on the profile icon.
If you don't want to share your Focus status with everyone, you can disable it for individual contacts by following the steps below. This will prevent them from bypassing your Focus mode and sending you texts without your permission.
Another important note is that when you disable the Share Focus status feature, it will only show up on Messages when you enable it again inside iOS's privacy settings. To do this, open the Settings app and go to Privacy & Security.
If you're not sure if the people you're trying to share your Focus status with are on iOS 15 or later, try restarting your device or updating to the latest version of iOS. You can also try turning off the Messages app in iOS's privacy settings to make sure your Focus status isn't being shared with that app.